Leading open generative AI company, Stability AI, has announced the release of Stable Diffusion XL (SDXL) 1.0, the latest and most advanced text-to-image model in its suite. The new model will be available on Amazon Bedrock, an API service offered by Amazon Web Services (AWS), and demonstrates Amazon's commitment to providing powerful text-to-image models to its customers.
Innovation and Commitment to Developers
Emad Mostaque, Chief Executive Officer of Stability AI, says, "The latest SDXL model represents the next step in Stability AI's innovation heritage and ability to bring cutting-edge open access models to market for the AI community." By unveiling 1.0 on Amazon Bedrock, Stability AI is showing its commitment to collaborating with AWS to provide the best solutions for developers and clients.
Accessible and Streamlined
Starting today, the SDXL 1.0 model is accessible through the Stability AI API, Stability AI's Github page, and its consumer applications, Clipdrop and DreamStudio. In addition, the model is available on Amazon SageMaker JumpStart, a machine learning (ML) hub that offers access to algorithms, models, and ML solutions to help customers quickly get started with ML.
The new model generates more vibrant and accurate colors, better contrast, lighting, and shadows compared to its predecessor. The imaging process is also streamlined, delivering high-resolution images in seconds across multiple aspect ratios.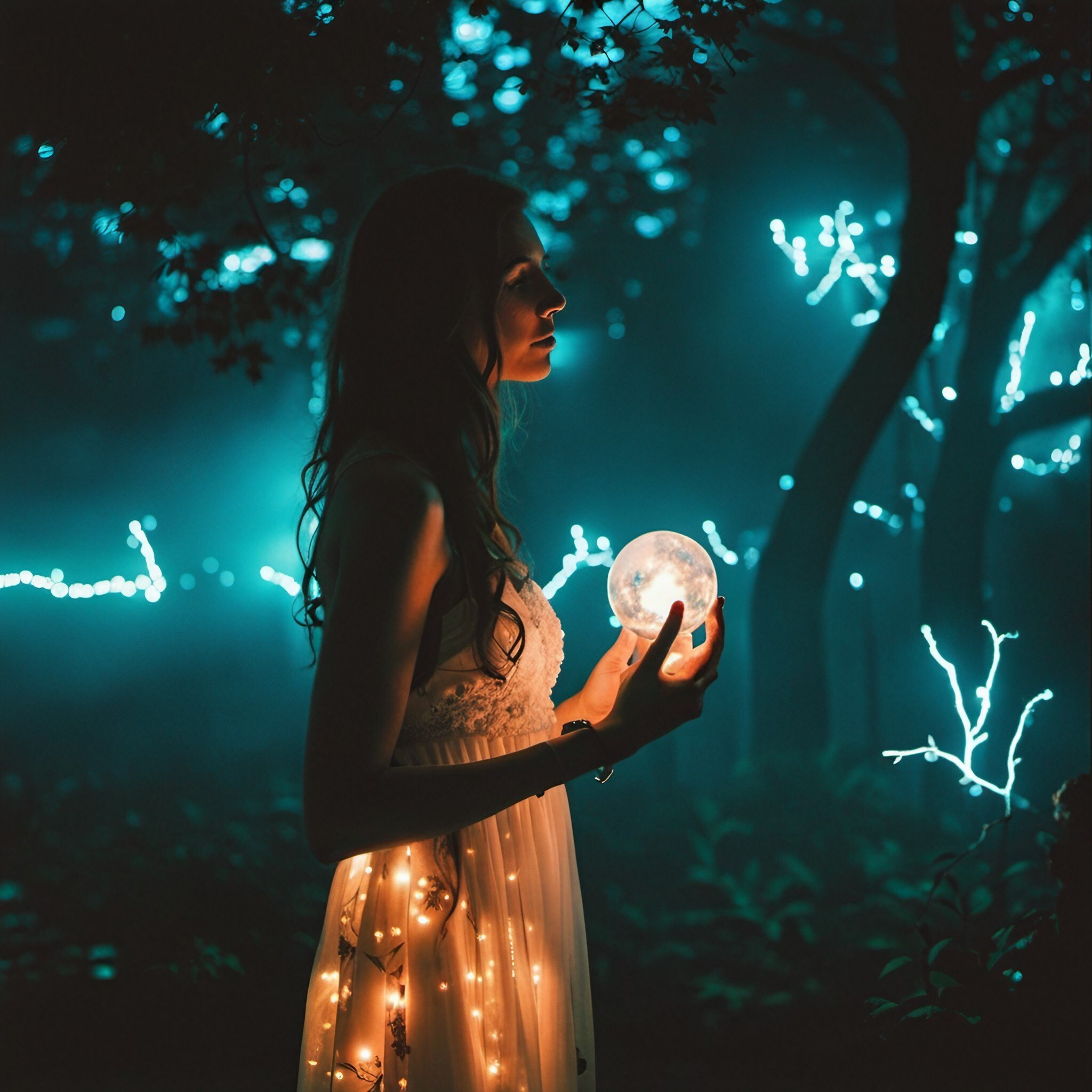 Fine-Tuning Beta Feature
Stability API's new fine-tuning beta feature allows users to specialize generation on specific subjects with just a few images. Currently in limited testing, this feature will be released in the coming weeks.
Largest Parameter Count
SDXL 1.0 boasts one of the largest parameter counts of any open access image model. It consists of a 3.5B parameter base model and a 6.6B parameter model ensemble pipeline. The refiner enhances the output of the base model with more accurate color, higher contrast, and finer details.
Impressive Usage Statistics
Since the beta launch of SDXL, ClipDrop users have already generated more than 35 million images using the model, while Stability AI's Discord community has averaged 20,000 images per day.
Amazon Bedrock's Expansion
Swami Sivasubramanian, Vice President of Database, Analytics, and Machine Learning at AWS, explains the importance of model choice and the value it brings to generative AI. Amazon Bedrock offers customers access to top-performing foundation models, including Stability AI's SDXL 1.0, enabling the development of exciting new generative AI applications.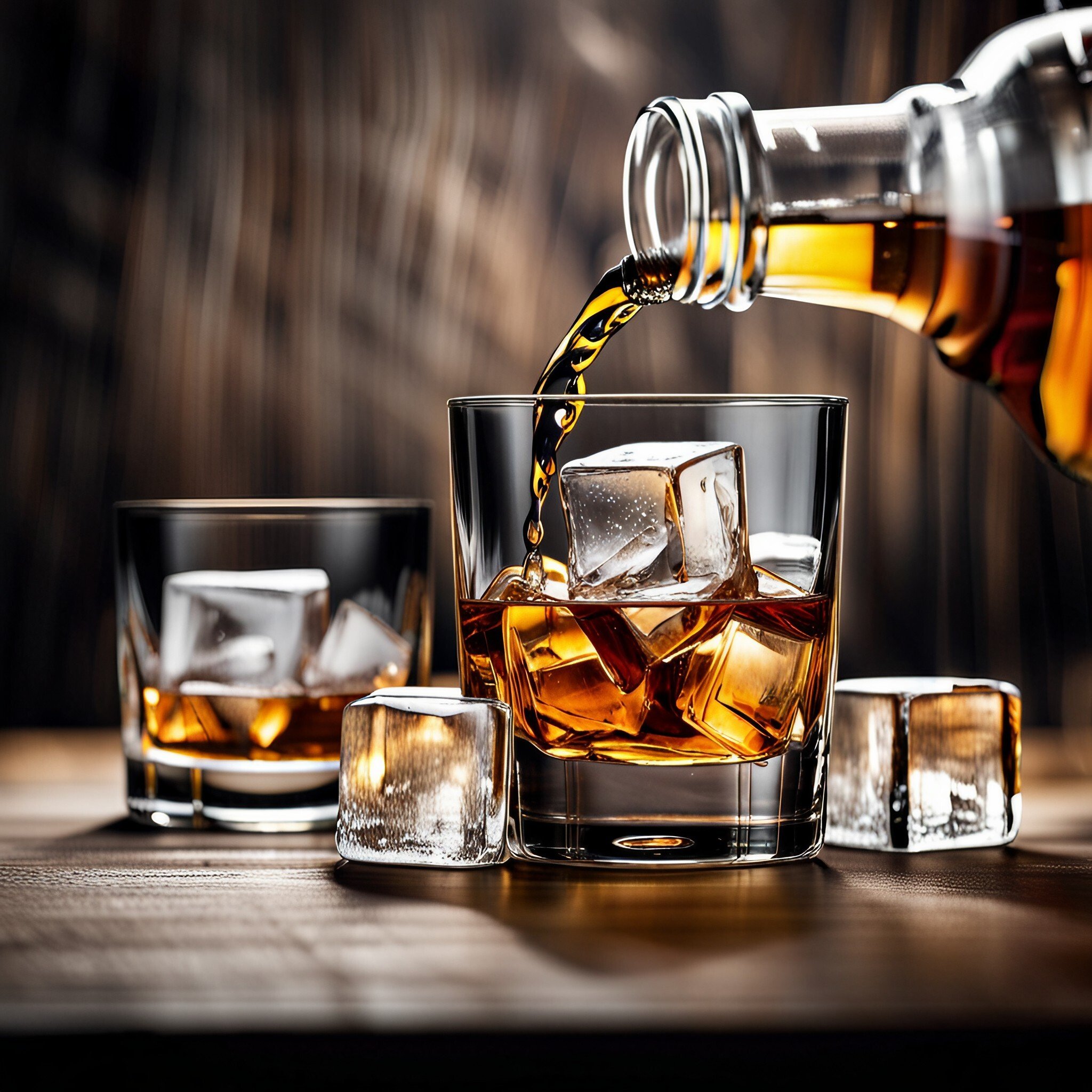 Building and Scaling AI Applications
Stability AI selected AWS as its preferred cloud provider in 2022, building its foundation models on Amazon SageMaker. With the release of SDXL 1.0 on Amazon Bedrock, Stability AI and AWS continue to strengthen their relationship and commitment to helping customers build and scale generative AI applications.
Recent Corporate Developments
In addition to the release of SDXL 1.0, Stability AI has recently unveiled its new developer platform site and launched Stable Doodle, a sketch-to-image tool that has already generated over 3 million images since its release.
To try SDXL 1.0, click here.
About Stability AI
Headquartered in London with developers distributed worldwide, Stability AI is dedicated to developing and deploying multimodal, open generative AI models. The company works with public and private sector partners to bring this next-generation infrastructure to a global audience. For more information, visit https://stability.ai.