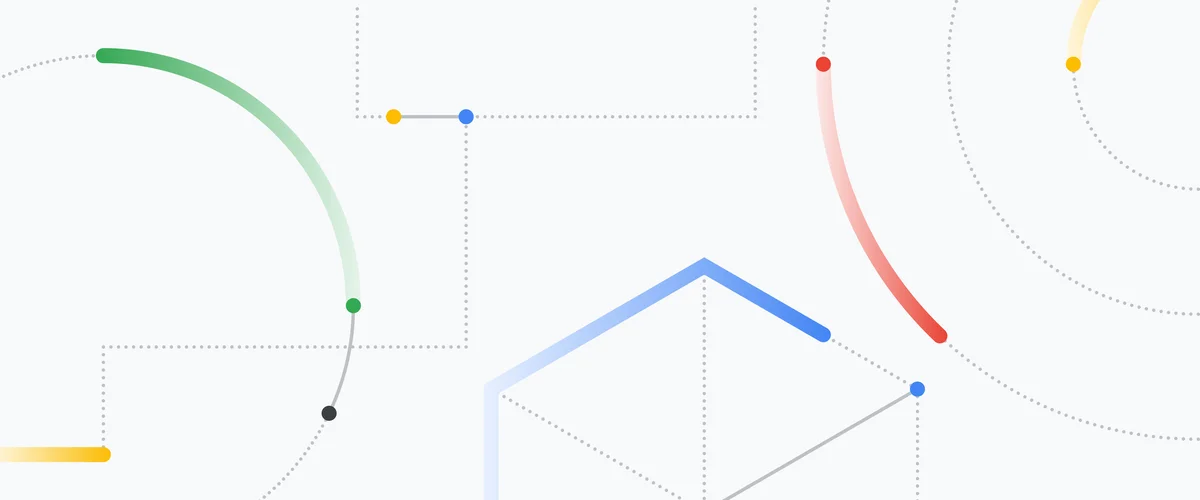 Curiosity and imagination are powerful forces that drive human creativity. Whether it's a child inventing a game, friends dreaming up their next adventure, or an entrepreneur coming up with a new business idea, our ability to imagine new possibilities is at the core of our human nature.
Bard goes global: Now available in over 40 languages
Today, Google announced the biggest expansion of Bard to date. It is now available in most parts of the world, and in the most widely spoken languages. This means that no matter where you are or what language you speak, Bard is ready to assist you in exploring your curiosity and augmenting your imagination.
As part of this expansion, Bard can now collaborate with you in over 40 languages, including Arabic, Chinese, German, Hindi, and Spanish. Google are also extending the accessibility of Bard to more places, including Brazil and across Europe. This proactive approach aligns with our commitment to artificial intelligence (AI) principles, as they engage with experts, policymakers, and privacy regulators to ensure responsible usage and safeguard user privacy and data.
New features to boost your creativity and enhance productivity
Also announced were new features that will empower you to better customize your Bard experience, boost your creativity, and get more done.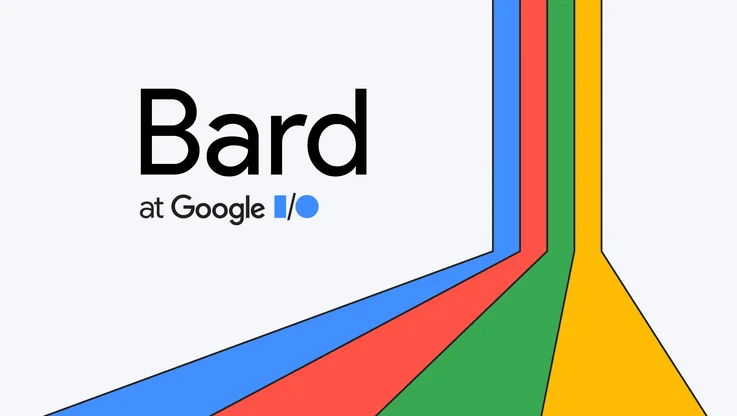 With Bard's latest updates, you'll discover improved responses tailored to your needs. Plus, we're introducing four new features to help you bring your ideas to life and streamline your work process.
Get accurate and efficient responses with Bard
These improvements will provide you with more accurate and reliable results. Additionally, Google is also introducing the ability to export your findings to Google Sheets, making it easier to organize and share your information.
Unlock your creative potential
The next time you have an inkling of an idea, a fully formed concept, or simply need to brainstorm, why not give Bard a try? Not only will you find the tools to bring your idea to life, but you may also stumble upon a new and exciting one along the way. See announcement here